Award-winning recording artist, composer and producer Lawrence Blatt's music has been called heartwarming, soothing, and relaxing; it consists of layers of guitar work decorated with luscious melodies and percussive moods.
Blatt often plays his guitar in open tunings with a single instrument used to create the rhythm, bass and lead melody... all at once. He has five guitar-driven albums available as physical CDs, digital downloads, and in streaming formats.
Explore Lawrence's unique style of guitar-based music compositions, select videos, and high-quality recordings throughout this website, and on platforms everywhere.

Lawrence is also a founder of the award-winning ensemble FLOW, launched by Lawrence and friends Fiona Joy, Jeff Oster and Will Ackerman in 2016.  The ensemble has recorded two albums at Imaginary Road Studios, the self-titled Flow and Promise, and produced an array of stunning supporting videos. The group has toured the U.S. in support of both albums, and performed three concerts at famed Carnegie Hall's Weill Recital Hall.
FLOW has charted on Billboard & won numerous awards including IMA's, three Peace Song Awards, and the ZMR Music Award's coveted ALBUM OF THE YEAR.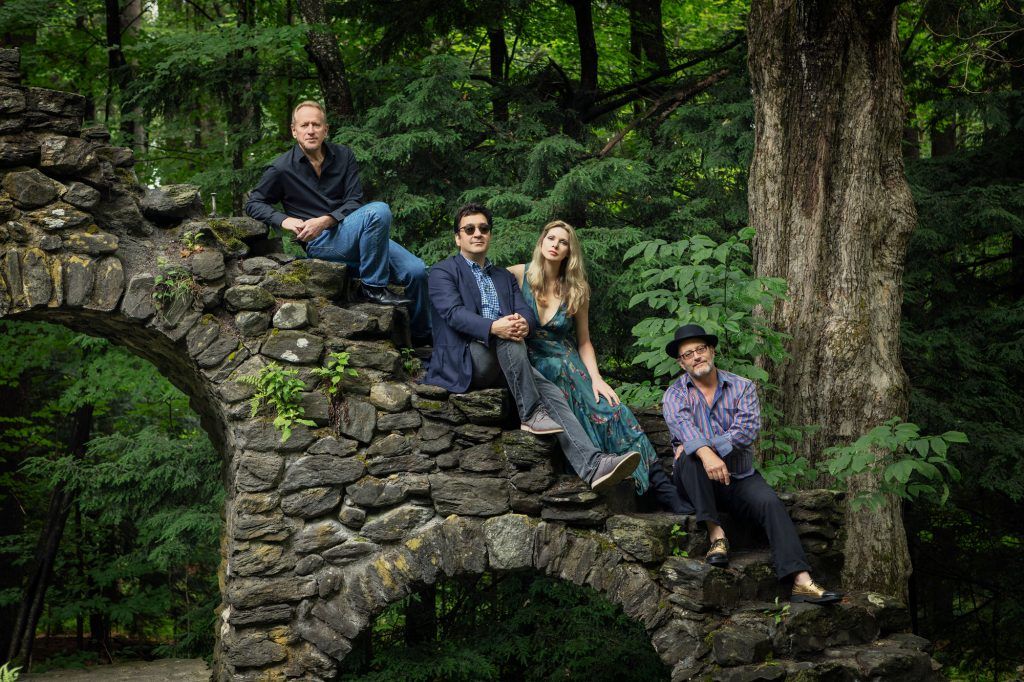 FLOW bandmates:  Will Ackerman, Lawrence Blatt, Fiona Joy Hawkins, Jeff Oster